Toy Mountain
Click here to Donate to Toy Mountain
Many thanks to the members of the Ottawa police service.

Our thanks as well to Ottawa Fire for generously volunteering
their time and efforts for Toy Mountain

Click here for more information on the 2021 Toy Mountain campaign.
The Salvation Army's Ottawa Booth Centre (OBC) has partnered with CTV-Ottawa for 24 years hosting the Toy Mountain Christmas Campaign. The Salvation Army oversees the collection and distribution of new unwrapped toys to over 7,500 underprivileged families in the Ottawa area annually.
The Salvation Army organizes the Toy Mountain event. CTV promotes it over their airwaves. The 2020 campaign was a record year. The Salvation Army Toy Mountain staff and volunteers handed out bags of toys to the parents of almost 25,000 kids, in age groups ranging from babies to 12 years of age.
Large bags contain three new toys and stocking stuffers
The large colored bags that are distributed contain an average of three new toys and an assortment of stocking stuffers.
The toys come from Ottawa-area businesses, schools, organizations, community groups and CTV viewers. Members of the general public leave their newly-bought toys either at designated locations including at the three following shopping malls:
Carlingwood
St. Laurent
Place d'Orleans
The moving firm, Boyd Moving & Storage, have daily scheduled toy pickups throughout the city, including local malls, and various Sponsor locations.
Organizations are able to register with The Salvation Army as "At-Work Santa's." These groups collect gifts for Toy Mountain at Christmas office parties, as well as from clients, customers and staff. Such groups are generally composed of a department at a local company or a government agency.
Popularity of toys vary each year
In recent years, popular items for the older-aged kids include digital music players, curling irons, hair dryers, hair kits, makeup kits, electronics, books, and hoodies, sporting goods, backpacks, school supplies, board games, scarves, gloves and gift cards.
THANK YOU AECON FOR YOUR GENEROUS DONATION OF $6,500
Ottawa Fire organizes their annual Help Santa

Parade in November 2021. The Help Santa Toy Parade has been cancelled this year due to Covid-19 restrictions.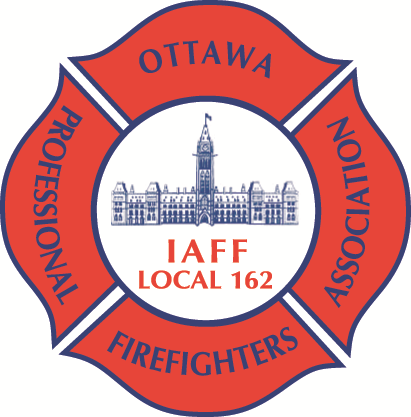 Toys and cash donations are collected in aid of the Toy Mountain Program.
Age groups in need
The Salvation Army will remind donors that the following age groups are often forgotten when donations are being made babies, 8-10 year-olds and 11-12 year-olds.
Toy Mountain Headquarters
Morguard, our Title Sponsor, has generously donated the necessary space for the past 9 years.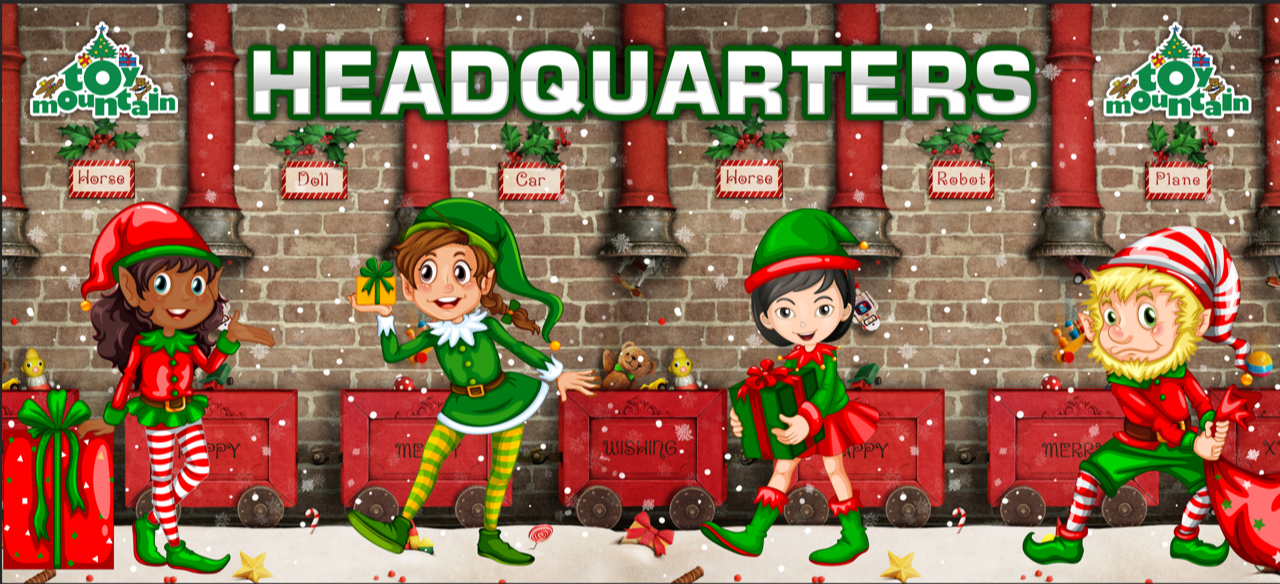 Toy Centre hours of operation are as follows:
Monday, Wednesday and Friday – 9:00 a.m. – 4:00 p.m.
Tuesday and Thursday – 9:00 a.m. – 6:00 p.m.
Saturday – 9:00 a.m. – 12:00 p.m.
Volunteers
Approximately 1000 volunteers come out to support the campaign every year. They help to sort and prepare the gift bags according to age groups and gender. They also help with registration and distribution.
150 bags are distributed per hour (average of 30 Families)
To a total of about 25,000 kids, over the 33 days of the campaign
Registration Process for Eligible Families
Registration opens October 25. Eligible families can contact 211, the Community Navigation of Eastern Ontario. Representatives from 211's information centre will ask parents a few basic questions:
Name of child (children)
Date of birth
Gender
Family income
Family contact information
The 211 Representative will enter the required information into the Toy Mountain database. This database is a vital component to the success of the campaign.
Once the information entry process is complete, the 211 representative will provide the caller with their toy pick up appointment date and registration confirmation number.
The 211 Representative will also inform clients that they will be asked to provide the following documentation upon arrival at the Toy Centre prior to collecting their toys.
Original photo identification of themselves and their children
Proof of income indicating that they qualify for the toys
Registration confirmation number assigned to them
These conditions are strictly followed to ensure toys are distributed only to eligible families.
Eligible families may also register their children at their local participating Community Centre/Agency.
By the Numbers - 2020 Toy Mountain Campaign
• Toy bags distributed: 24,964
• Number of gifts per bag: 3
• Average number of kids/family: 3
• Age categories of the kids: Babies, 1-2, 3-4, 5-7, 8-10, and 11-12
• Number of volunteers: 1000
• Number of days of the campaign: 18
• Year Toy Mountain began in Ottawa: 1997
The Salvation Army OBC and CTV Ottawa formed their Toy Mountain partnership in 1997. Since that time, the program has evolved tremendously with the help of local corporate sponsorship and the continuous generosity of our community.
CTV and The Salvation Army have formed similar partnerships in eight other Canadian cities including Barrie, Calgary, Edmonton, Kitchener, London, Toronto, Vancouver, Winnipeg
For additional Information on the Toy Mountain program, please contact
Marc Hoey
Coordinator of Service Enhancement
Special Thanks to our Salvation Army/Toy Mountain Sponsors